Order your tree from CharlieBrownTrees.com.
Rest assured that any tree can be beautiful with enough lights.
Proudly display ornaments received through the years, basking in their sentimental value.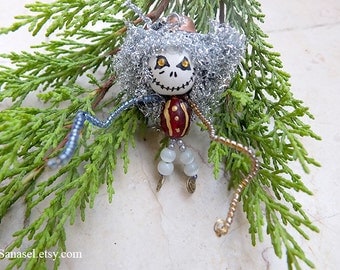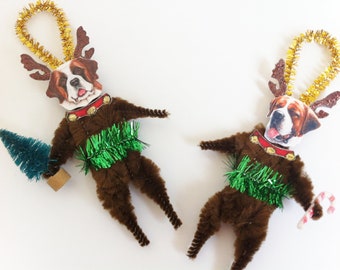 Let the little ones decorate the tree.
Perfection is overrated. Take tinsel, for example: Just throw a handful at the tree and call it good.
Decorate the tree with edible items such as cookies, candy canes, popcorn, or cranberries.
Don't ignore the tree trends of the year.
Try something new for a tree topper.
Encourage your pets to enjoy the tree. Or not.
Hang a few carefully placed larger ornaments on the bare spot of the tree.
Hang all the really heavy ornaments towards the back. You know, to protect them.
Put up a festive tree at work.
But remember, it's not about the tree. It's about family and warm wishes.
Have a wonderful holiday season, from Triogenius!!!!